Careers
Morph your career at Deepcell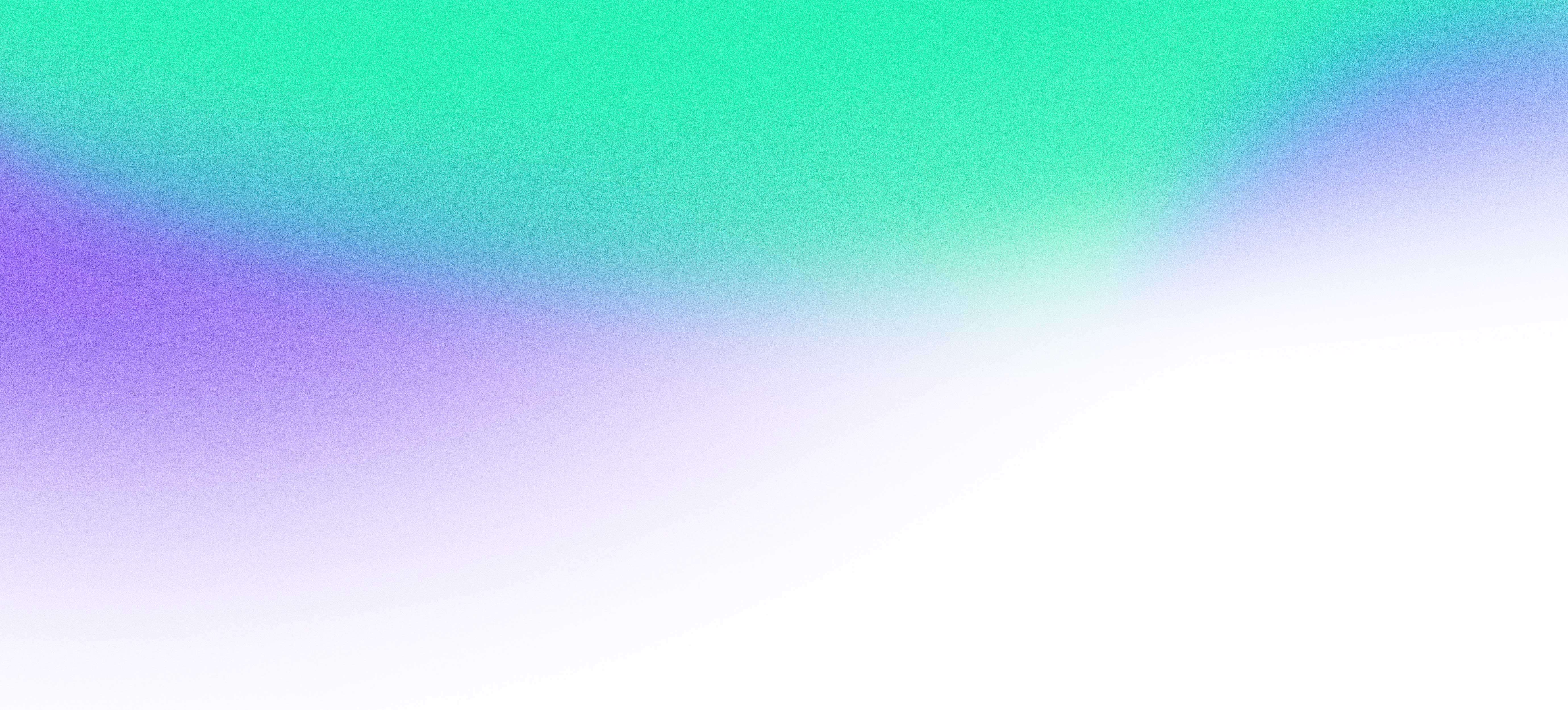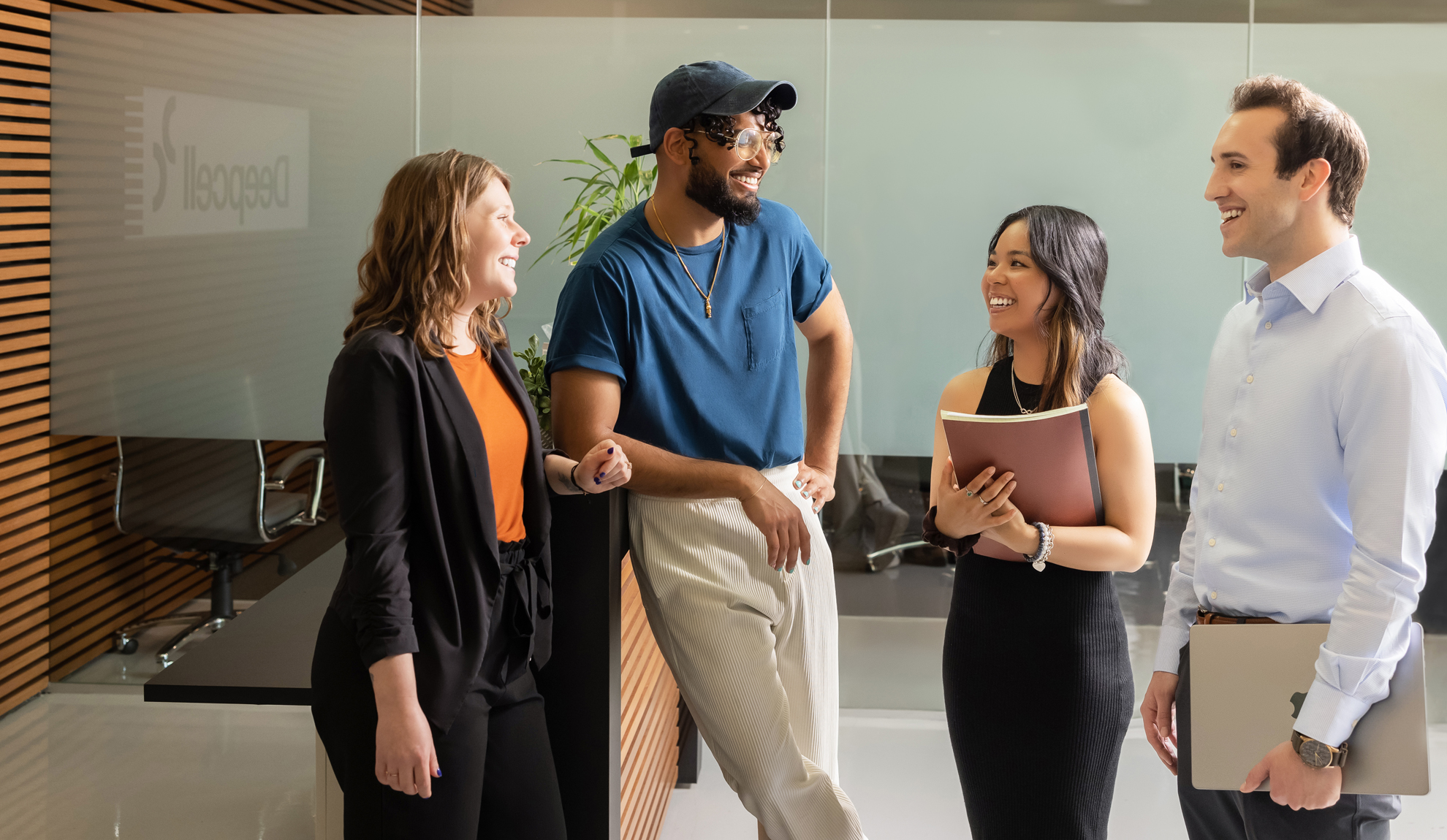 culture
Deepcell is leveraging the power of AI to transform and revolutionize biomedical research. But we don't stop there. We have cultivated an outstanding culture through leadership that is sincere, compassionate, and hands-on. We are committed to fostering an environment of belonging, inclusivity and and diversity for all our continually expanding workforce.
Our values
Our company values integrity, collaboration, and excellence in everything we do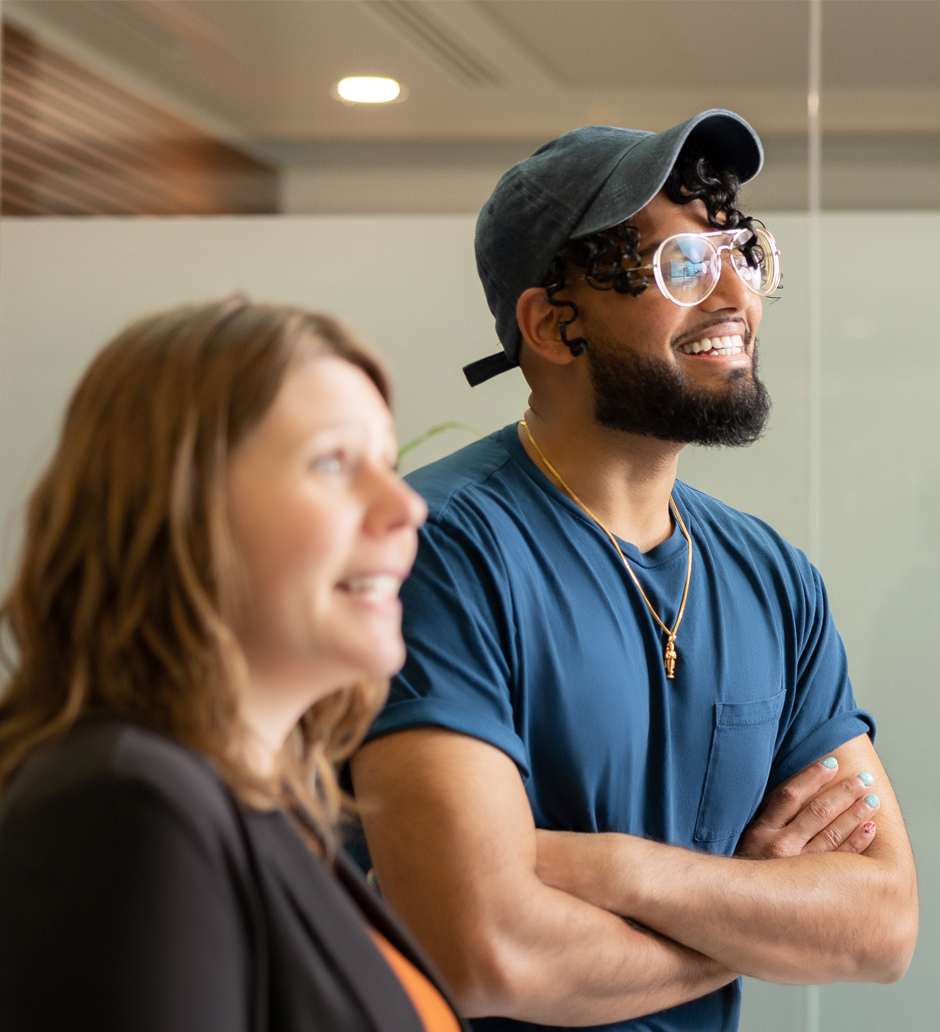 Proactive thinkers
We actively search for moments that improve biology, selecting opportunities that can have an impact for us all.
Serial pioneers
We see the world as it could be, not just as it always has been— envisioning solutions that can lead us to a new future.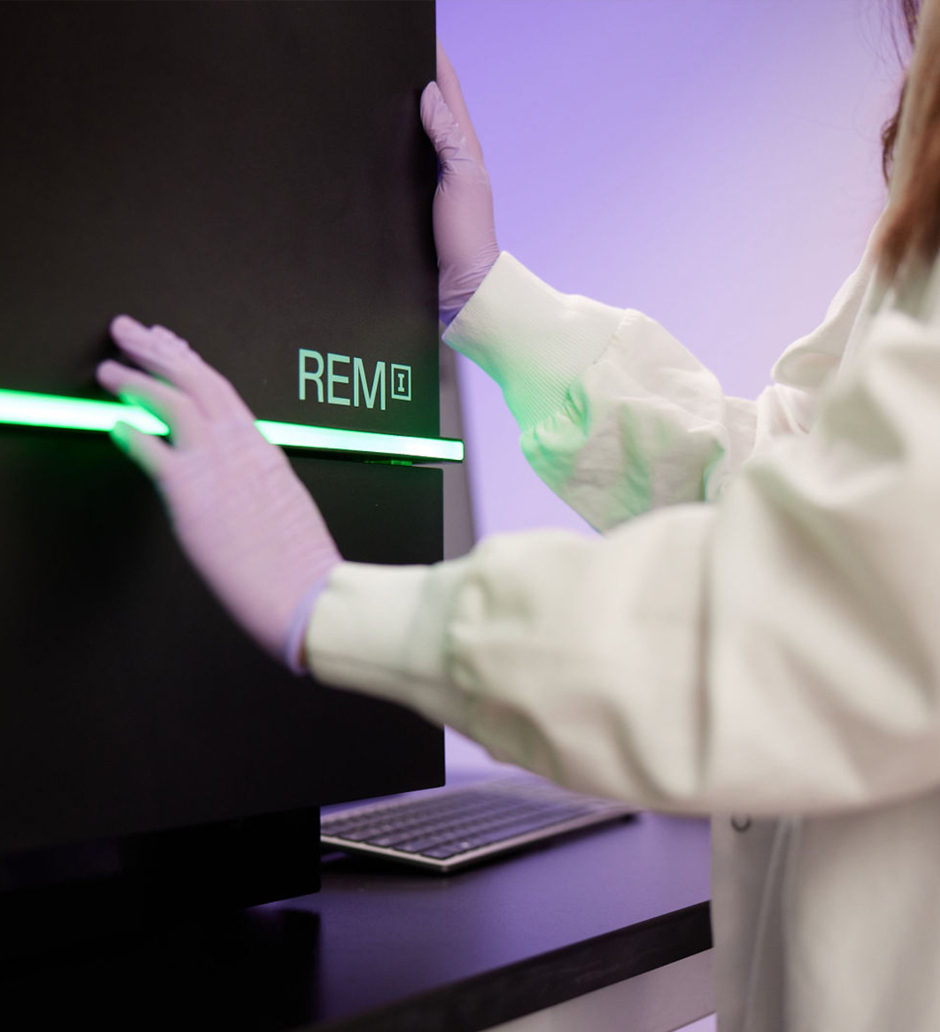 Caring achievers
We strive to deliver beyond what is expected— aiming to set new standards so we may progress science.
Driven collaborators
We recognize that together we can address anything. We aim to engage with diligence and an open-mind to inspire others to join and participate.
Esther Lee, PhD
Senior Scientist
"The work atmosphere at Deepcell fosters cross-pollination among teams and ignites passion for continual learning."
Esther Lee, PhD - Senior Scientist
Hou-Pu Chou, PhD
Executive VP of Hardware Engineering
"Seeing and capturing special cells right in front of our eyes automatically opens huge opportunities for medical diagnostics and treatments. Let's apply the frontier AI technology to the benefit of humankind directly!"
Hou-Pu Chou, PhD - Executive VP of Hardware Engineering
Andreja Jovic
Senior Scientist
"There is a very open, collegial atmosphere and it's great working with sharp, driven, patient people."
Andreja Jovic - Senior Scientist