platform
Introducing the REM-I Platform
Methodologies to assess and characterize cell morphology, which can be highly indicative of phenotype and function, have been limited to either imaging or sorting with labels, until now.
The REM-I Platform takes the best of these worlds to provide imaging of single cells and label-free sorting in one platform leveraging AI.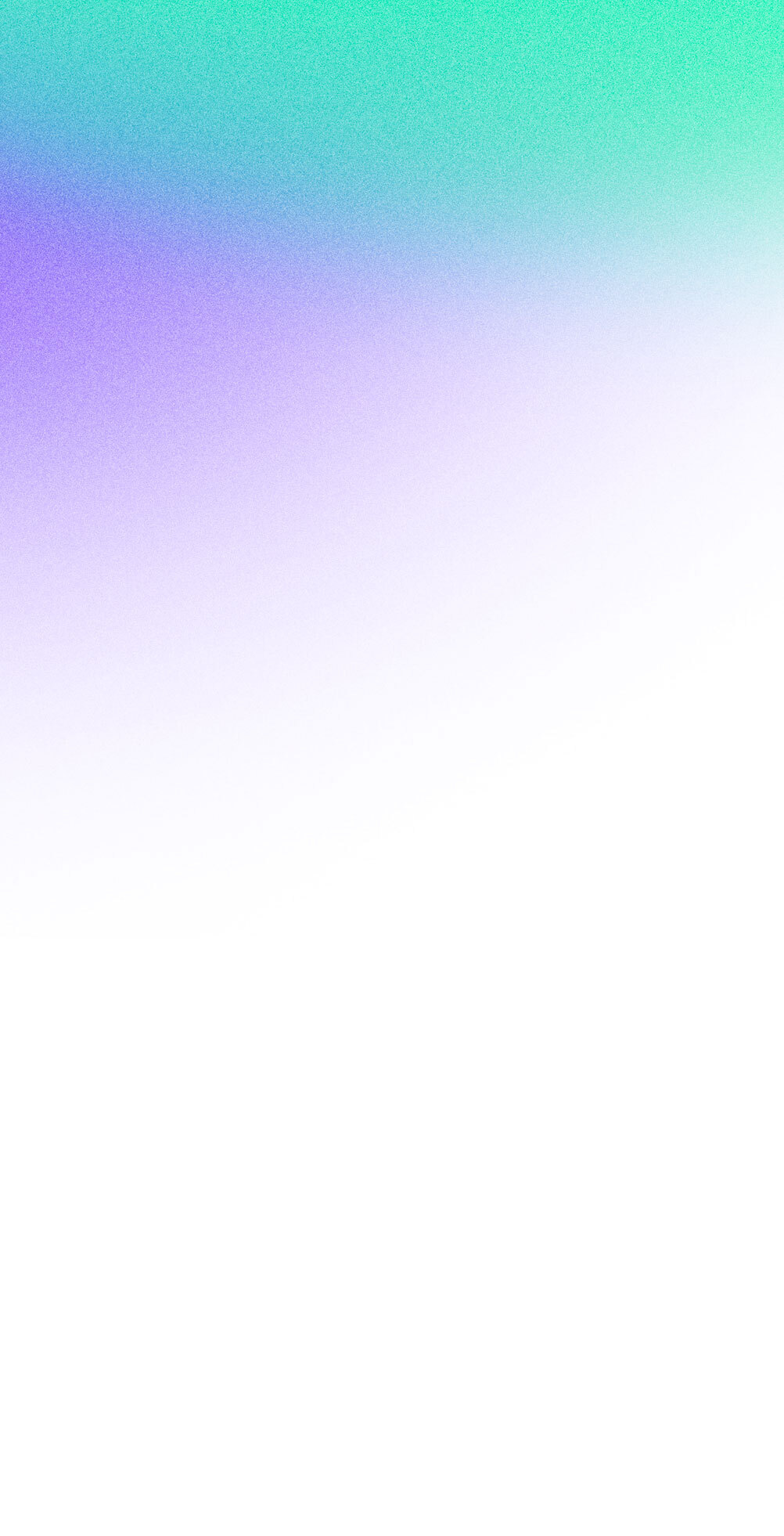 Real-time characterization with
the Human Foundation Model
REM-I imaging and sorting consumables
True imaging
High-resolution imaging of single cells
The REM-I instrument takes high-speed, high-resolution brightfield images of single cells to capture information about morphology.
Gentle sorting
6-way, label-free sorting
A label-free workflow and gentle microfluidics means the cells you sort are minimally perturbed and viable for downstream analysis.
High-dimensional output
Powered by Deepcell's Human Foundation Model
The Human Foundation Model assesses many dimensions of cell morphology for a high-dimensional characterization of each cell.
Powerful data suite
Real-time analysis of single cell morphology
Store, visualize, and analyze single cell image and high-dimensional cell morphology data with the Axon data suite.
A single, streamlined workflow
STEP 01/04
Prepare cells into single cell suspension
STEP 02/04
Image single cells in flow
STEP 03/04
Characterize cells in real-time with the HFM
STEP 04/04
Analyze data and optionally collect cell populations of interest for further analysis
Applications
Explore drivers of disease state, drug effects, developmental processes, perturbations, and more using high-dimensional morphology as its own modality.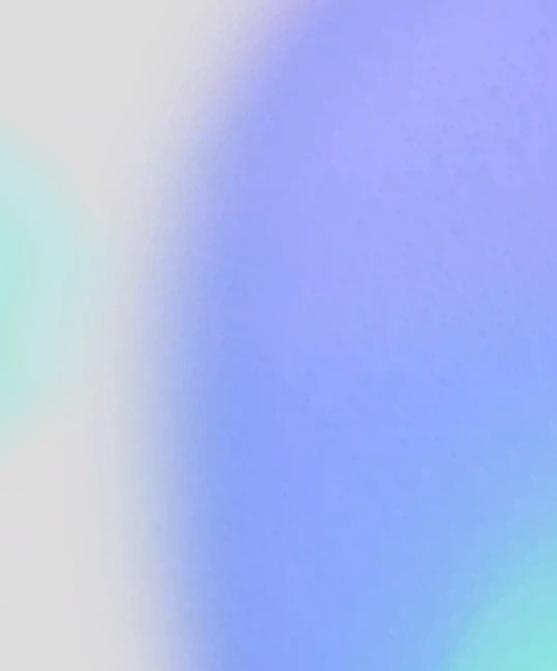 Cancer research
Detect disease and identify morphological heterogeneity within and between cancer samples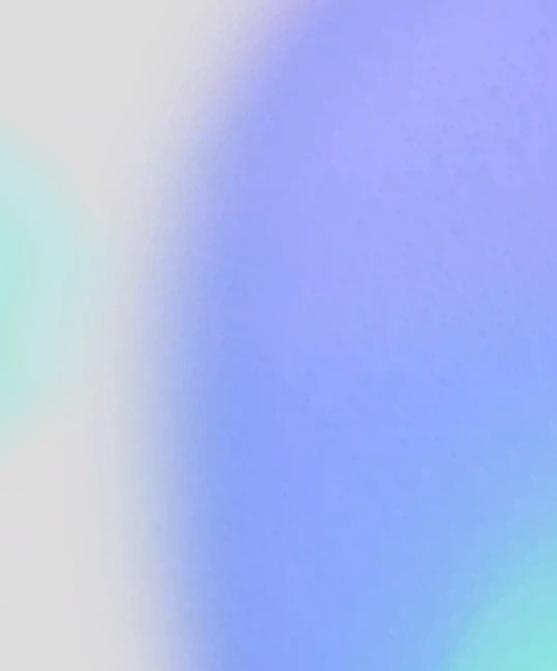 Developmental biology
Classify cells by type and activation state with morphology as a marker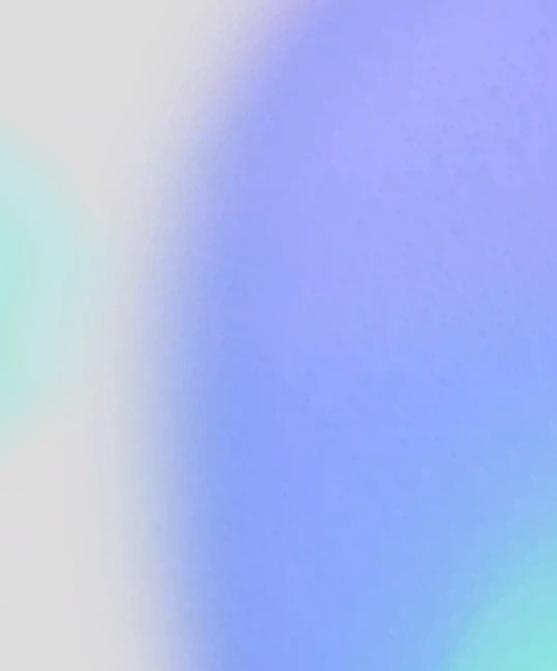 Cell & gene therapy
Predict the effect of genetic perturbations on phenotype with morphology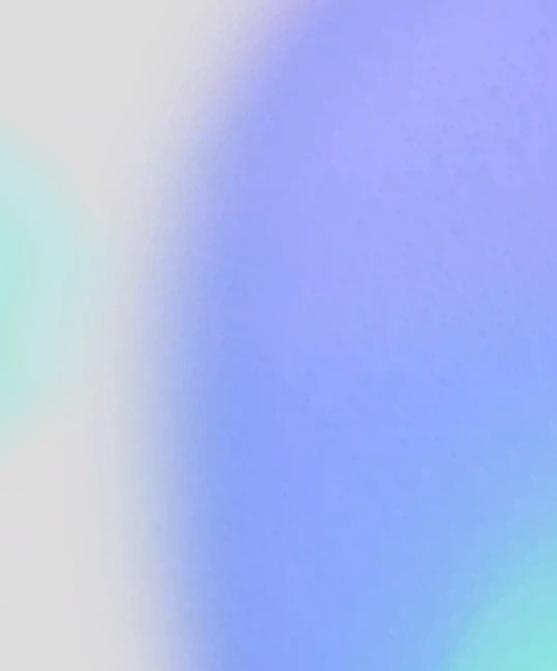 Drug & functional screening
Screen for cell health and morphological impacts of drug treatments