About Us
Empowering scientists through the intelligence of data, community and technology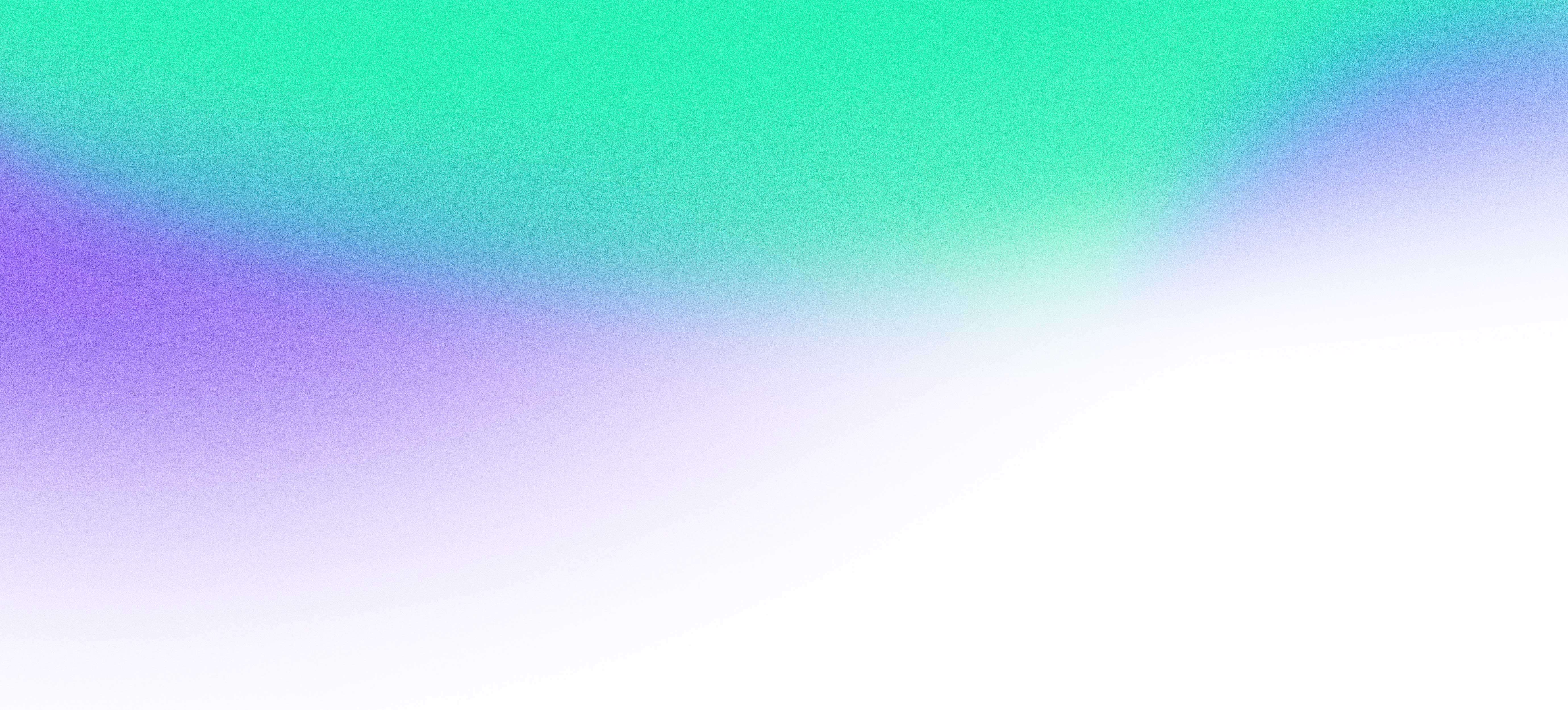 who we are
At Deepcell we strive to fuel deep biological discoveries at unprecedented rates.
From the early days within the labs of Stanford University, alongside the best and brightest individuals dedicated to biological discoveries, Deepcell has had an unwavering drive to enable scientific knowledge.
Throughout the years Deepcell has continued this commitment by embracing critical challenges and exploring new scientific methods.
By bridging the domains of life science, data and technology, Deepcell extracts actionable insights distinctively through the lens of cell morphology.
Today, Deepcell is continuing to push the boundaries of cell science by blending AI powered technology, microfluidics and high resolution optics across biological domains. Fostering pioneering insights through multiple perspectives. Fueling perpetual discoveries and changing how our community approaches cell science as a whole.
Our interdisciplinary executive team is committed to fueling deep biological discoveries at unprecedented rates.
Executive leadership team
Nicholas Banovich, PhD
Chief Scientist
Kevin Farrell
SVP Operations
Hou-Pu Chou, PhD
EVP Hardware Engineering
Andy Ortega
VP Customer Success
Rudy Hofmeister
VP Product Development
Maddison Masaeli, PhD
Chief Executive Officer, Co-Founder
Mahyar Salek, PhD
President, Chief Technology Officer, Co-Founder
David Mauney
Koch Disruptive Technologies
Blake Goodner
Bridger Capital
Matt Posard
Founding Principal, Explore DNA
Scientific Advisory Board
Timothy McDaniel
Delphi Diagnostics
Euan Ashley
Co-Founder, Stanford
Christina Curtis
Stanford
Peter Van Der Spek
Erasmus
Kai Kessenbrock
University of California, Irvine
Shantanu Singh
Broad Institute